4 Jars of Organic Rose Petals Preserve, 120g each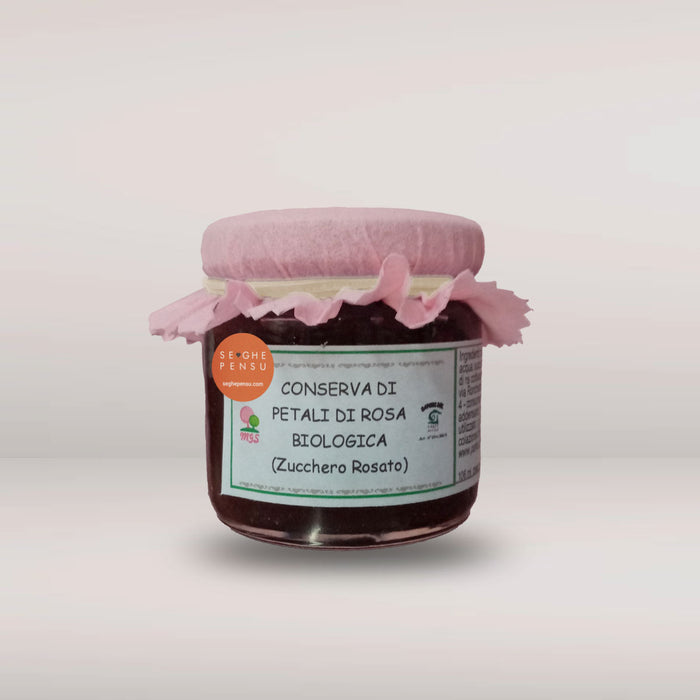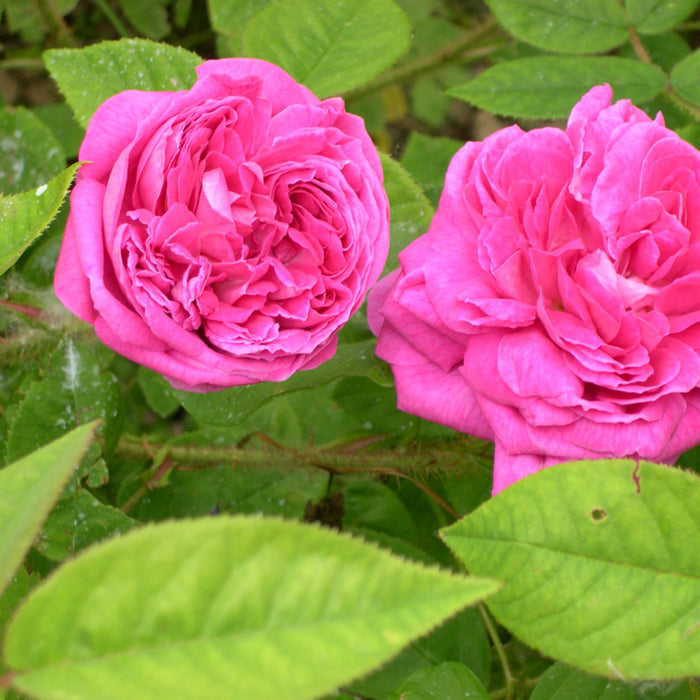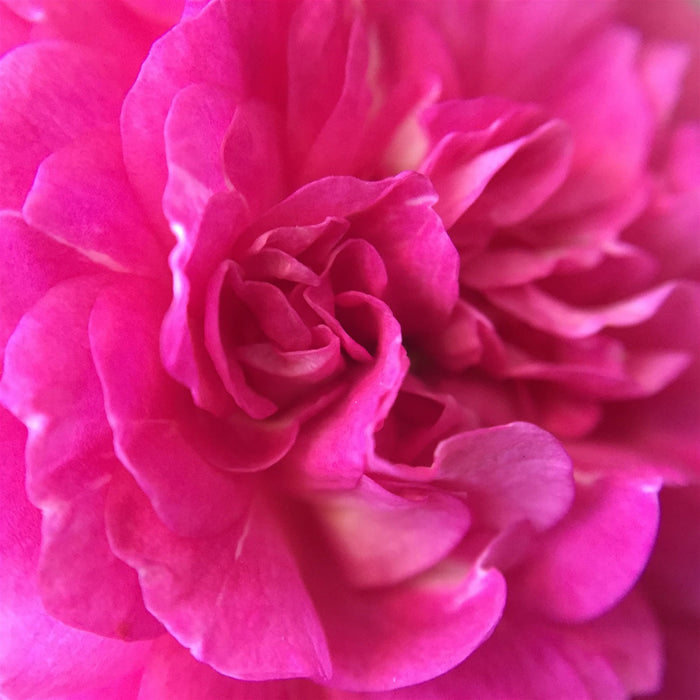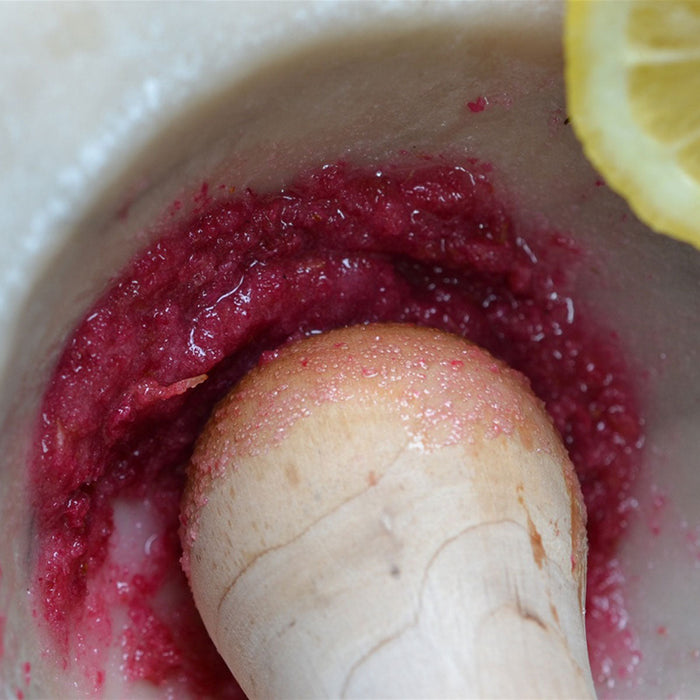 Handmade high-quality product
Traditional Ligurian recipe
Suitable for vegetarians
This organic rose petals preserve follows an ancient Genoese recipe originally produced with pestle and mortar.

PROCESS
The rose petals are cleaned from impurities and finely trimmed in the mortar or mixer, with some added organic cane sugar and lemon.
Meanwhile, we boil some water with the remaining lemon juice and sugar in a separate pot. As a final step, we mix it all to make the preserve thicken and then vacuum pack it in sterilized jars.
HOW TO EAT
You can use this delicious rose preserve on bread, tarts, goblets, shortbreads, crèpes, omelets, sweets, and accompaniment to tasty cheeses.

INGREDIENTS
"Muscosa Centifoglia" and "Rosa Rugosa" local roses, organic cane sugar, organic lemons, non-chlorate water

WANT TO KNOW MORE?
Have a look at our special book about roses in the culinary context.
FRESH
PACKAGING
All orders are prepared and packaged upon shipment, based on the items quantity.
QUALITY
INGREDIENTS
Only certified high-quality ingredients sourced in the Ligurian region of Italy.
WORLDWIDE
SHIPPING
We offer global delivery of our delicious goods to different countries.