6 Bottles of Rose Petals Syrup, 25cl each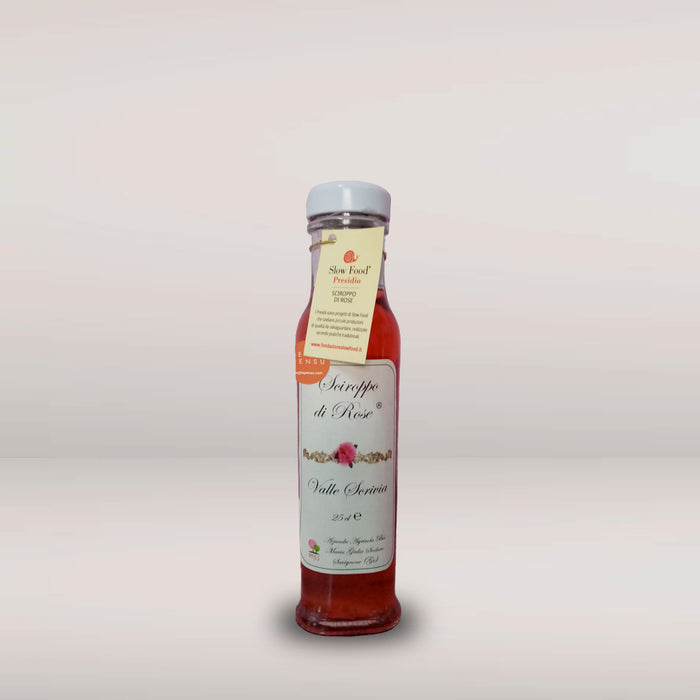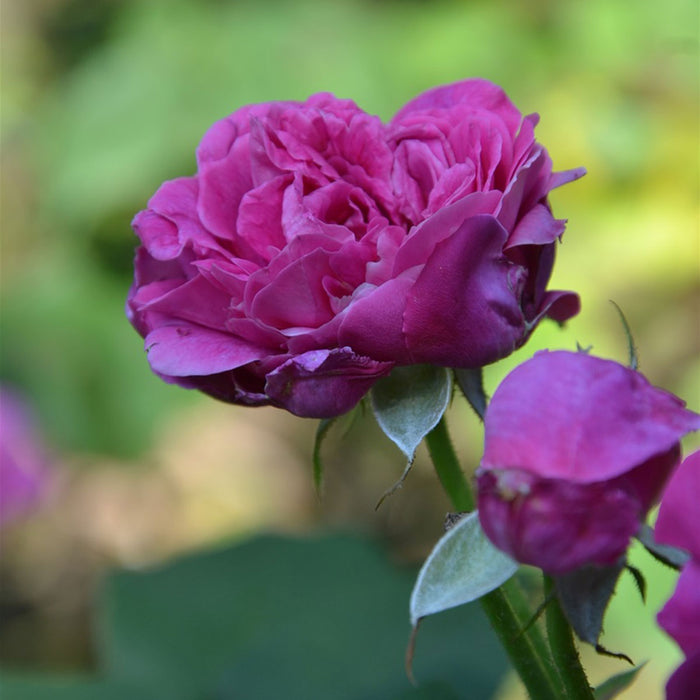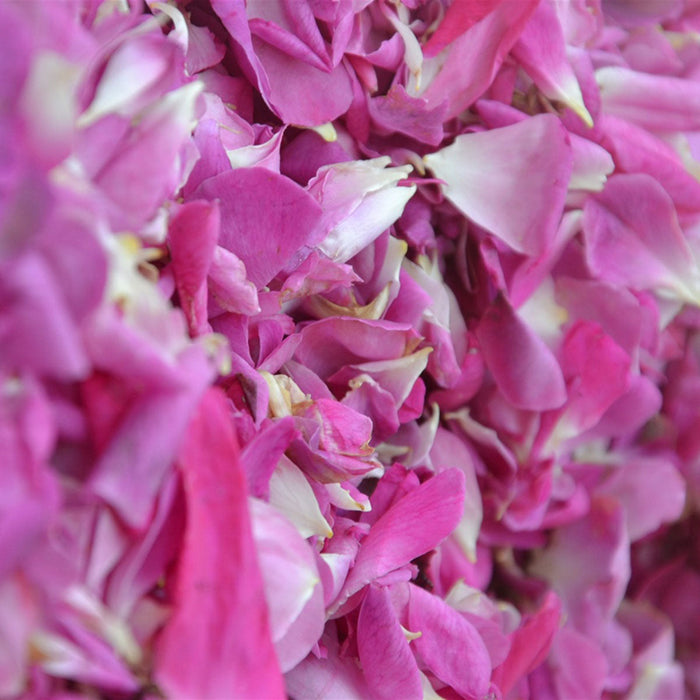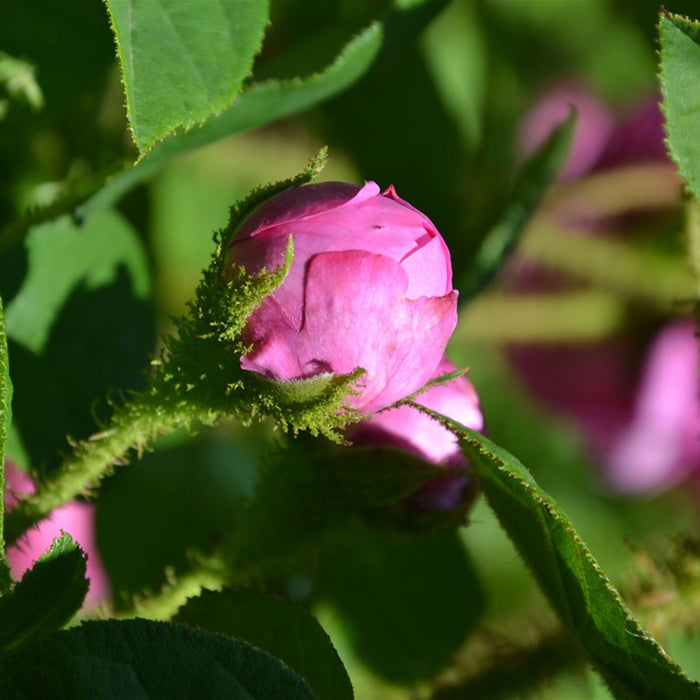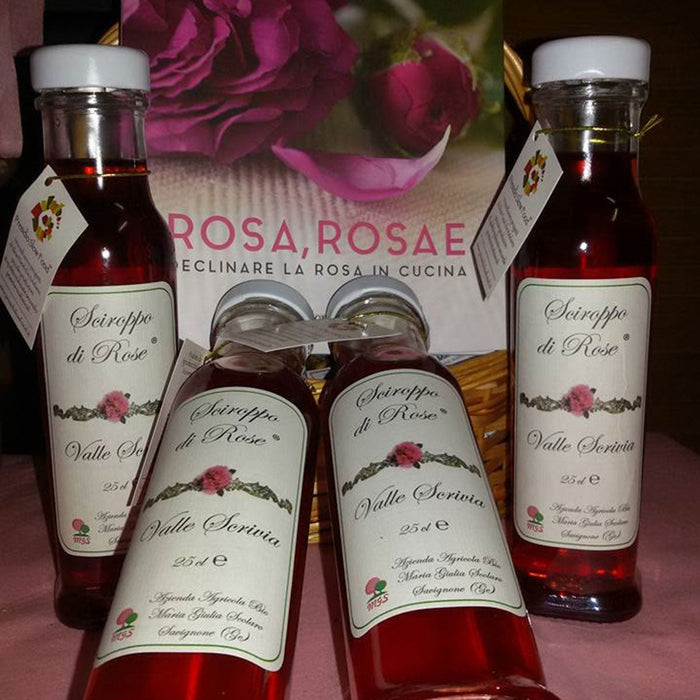 Handmade high-quality product
Traditional Ligurian recipe
Suitable for vegetarians
This rose syrup is an ancient Genoese drink. It is produced with "Muscosa Centifoglia" and "Rosa Rugosa", a variety of fragrant and rich in flavor local roses.

PROPERTIES
It has refreshing, diuretic, and anti-inflammatory properties for the mouth and the first respiratory tract.

PROCESS
The petals, previously separated from the sepals, are set to macerate in boiling water and lemon for 24 hours. Subsequently, the liquid is pressed and filtered with some sugar added. Then, after about 15-20 minutes of boiling, the liquid is bottled in previously sterilized bottles.

HOW TO DRINK
It is consumed in the size of a tea from tea diluted in fresh summer or hot in winter like a herbal tea. It is used on cream ice cream, yogurt, fruit salad, strawberries, desserts, granites, and glaciers. Excellent for preparing risotto, sweet and sour duck breast, and everything that fantasy suggests to you.
You can also prepare an excellent aperitif by diluting a teaspoon of rose syrup in a glass of sparkling white wine or dry sparkling wine. Very suitable for the preparation of cocktails and smoothies, and pink tea.
INGREDIENTS
"Muscosa Centifoglia" and "Rosa Rugosa" local roses, water, organic lemons, organic sugar.

WANT TO KNOW MORE?
Have a look at our special book about roses in the culinary context.
FRESH
PACKAGING
All orders are prepared and packaged upon shipment, based on the items quantity.
QUALITY
INGREDIENTS
Only certified high-quality ingredients sourced in the Ligurian region of Italy.
WORLDWIDE
SHIPPING
We offer global delivery of our delicious goods to different countries.