Branded Kitchen Apron by Se Ghe Pensu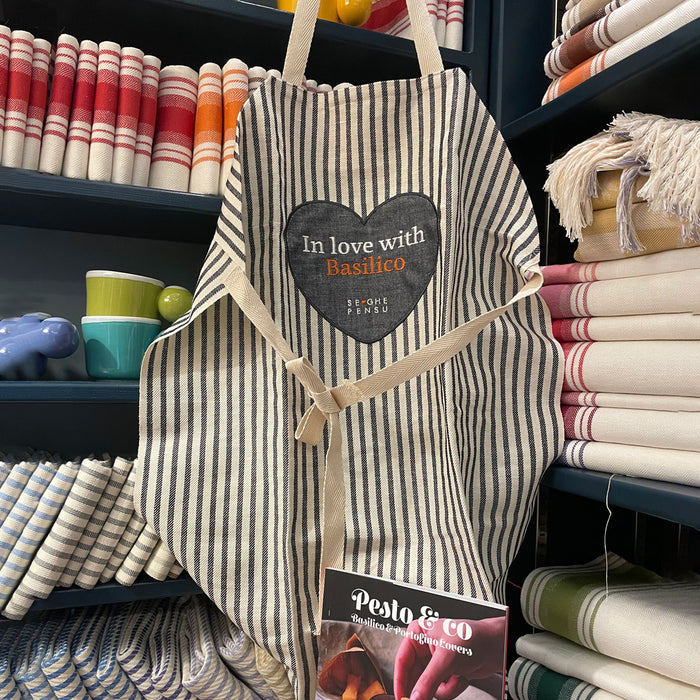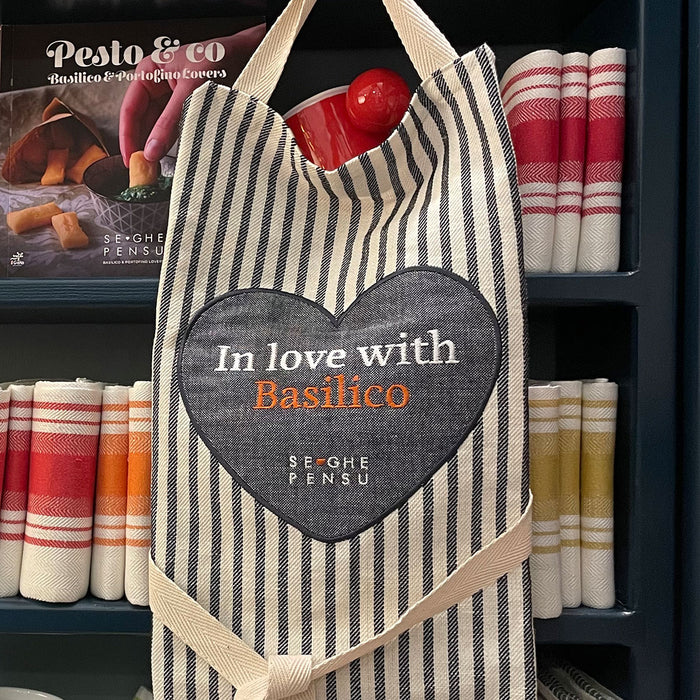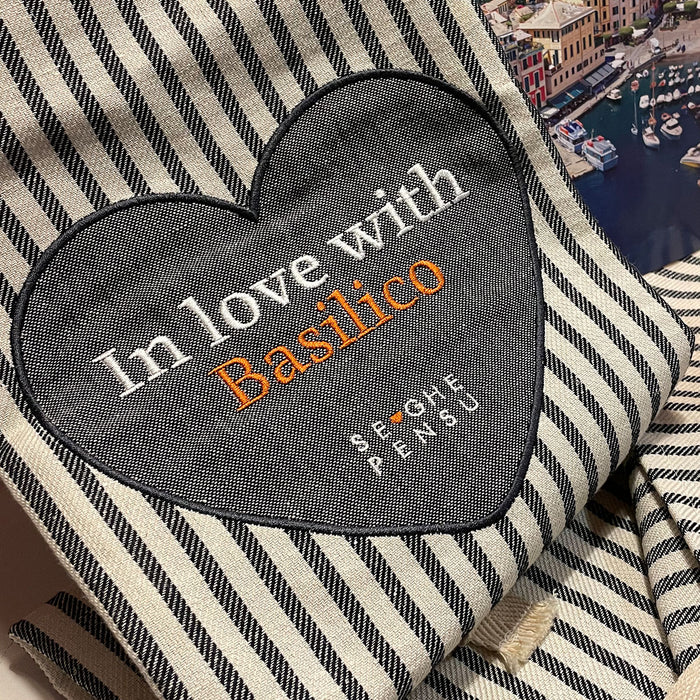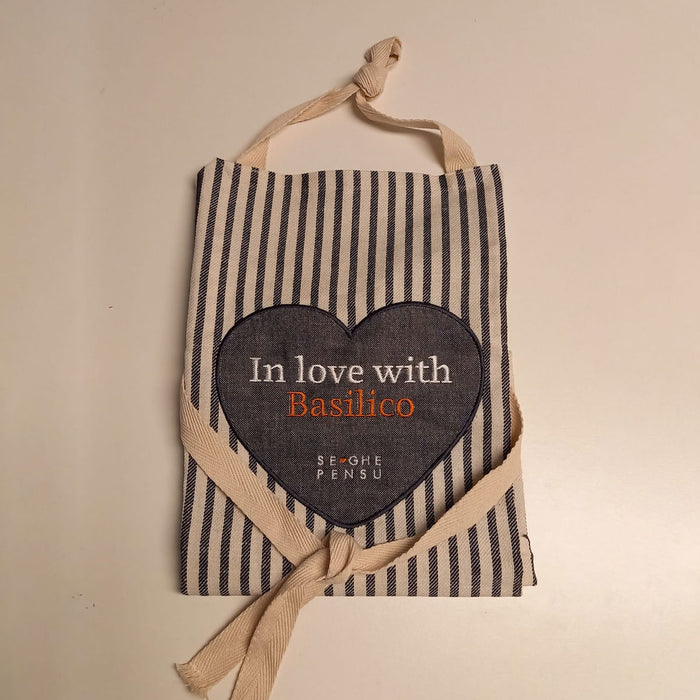 Elevate your culinary experience with our premium branded kitchen apron. Crafted for both style and functionality, our apron is designed to protect your clothes while you cook, bake, and create.
Made from high-quality materials, it's a perfect blend of comfort and durability, make it yours today and unleash your inner chef!
FRESH
PACKAGING
All orders are prepared and packaged upon shipment, based on the items quantity.
QUALITY
INGREDIENTS
Only certified high-quality ingredients sourced in the Ligurian region of Italy.
WORLDWIDE
SHIPPING
We offer global delivery of our delicious goods to different countries.