6 Bottles of Extravirgin Olive Oil Bottles, various formats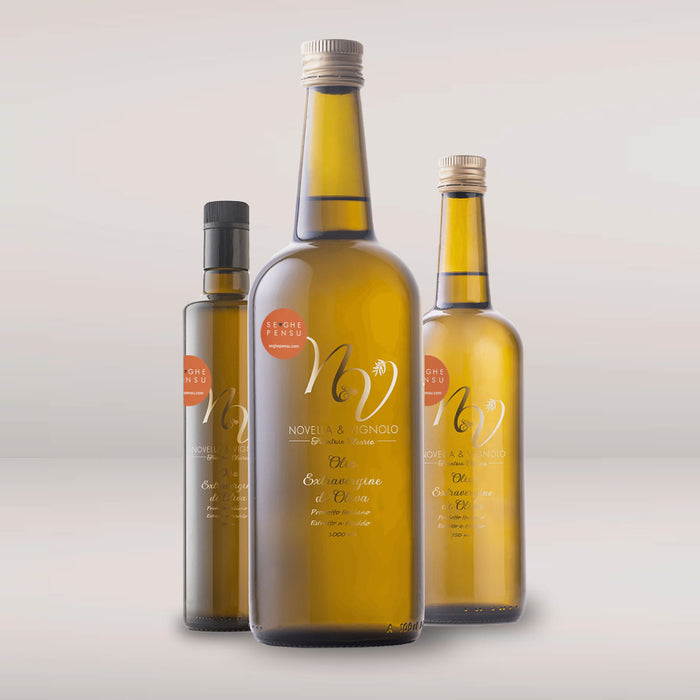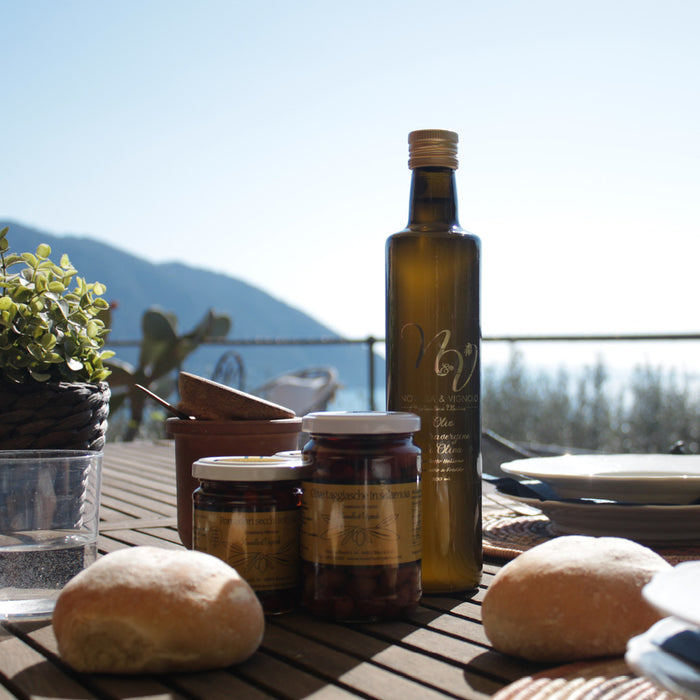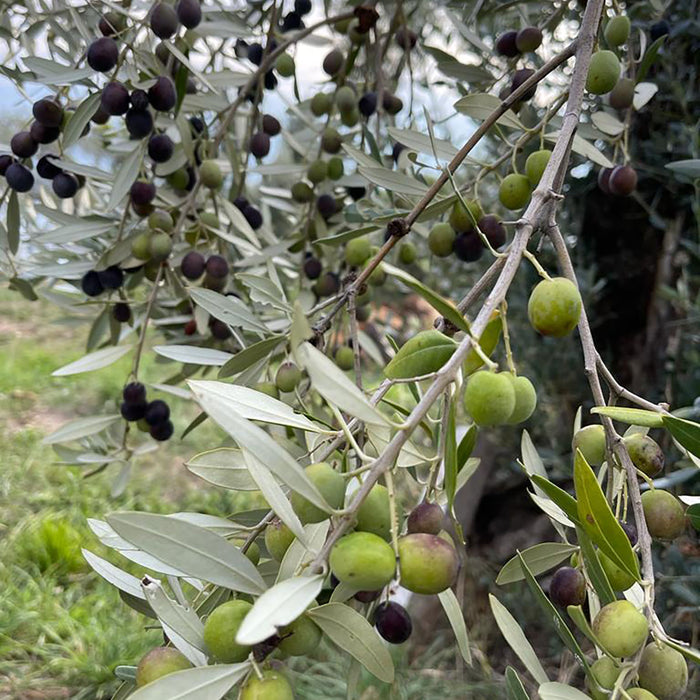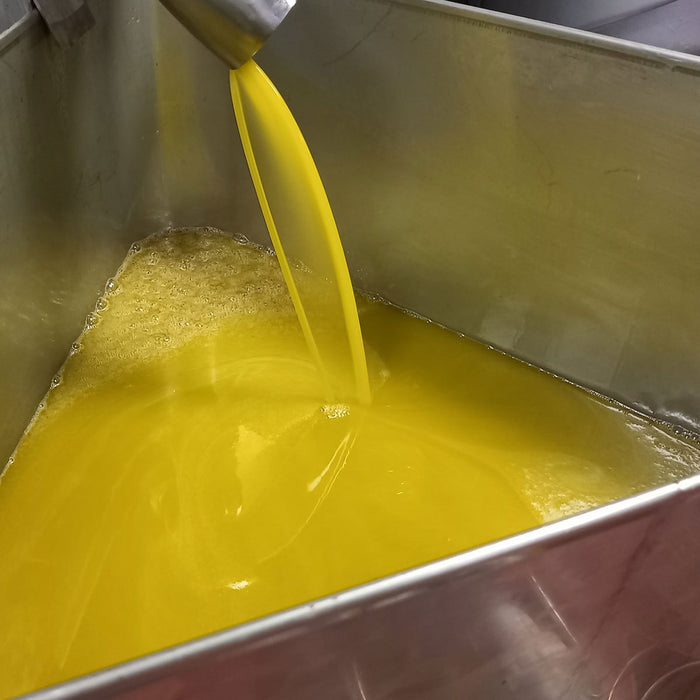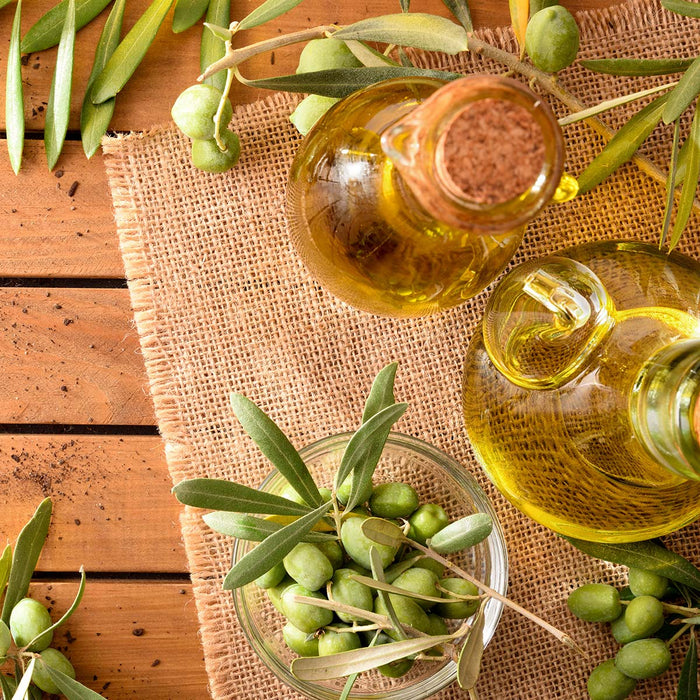 Handmade high-quality product
Suitable for vegetarians
Currently unavailable, we eagerly anticipate the upcoming olive harvest to provide you with the best olive oil quality. Please come back shortly!
100% Italian extravirgin olive oil in a glass bottle. Cold extracted, unfiltered and very low acidity. Excellent on all dishes. It is the result of an accurate selection of top-notch olives, produced with a 100% Italian olive blend, picked at a good maturation point and granted in our oil mill within 24-48 hours from collection.
HOW TO STORE
It is a good rule to consume the extravirgin olive oil in the same production year. However, keeping it in a dry place and far from heat sources make it consumable well beyond the expiry date, which is by law within 18 months from bottling.
NUTRITIONAL VALUES (15ml)
124 kcal energy / 13.7g fat of which 17.1g saturated, 10.3g monounsaturated,
1.4g polyunsaturated / 0g carbohydrates of which 0g sugars / 0g protein / 0g salt
FRESH
PACKAGING
All orders are prepared and packaged upon shipment, based on the items quantity.
QUALITY
INGREDIENTS
Only certified high-quality ingredients sourced in the Ligurian region of Italy.
WORLDWIDE
SHIPPING
We offer global delivery of our delicious goods to different countries.