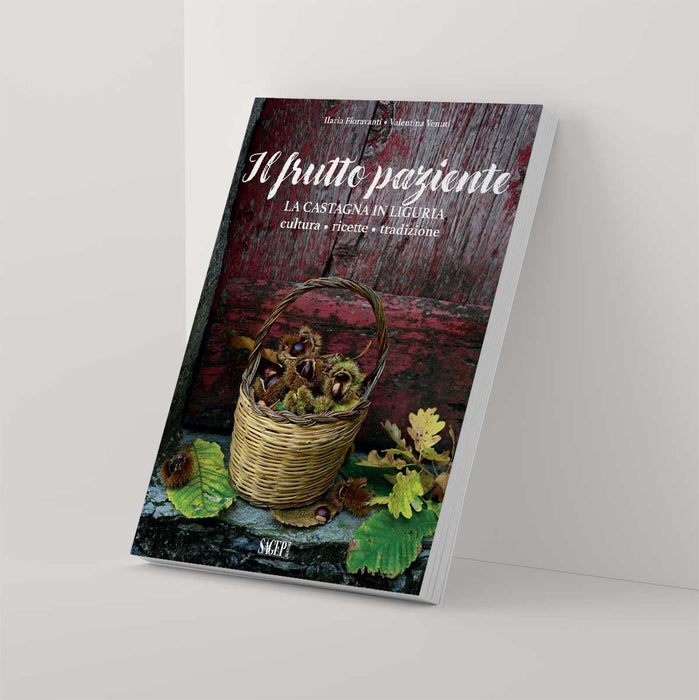 Number of pages: 192
Language: Italian
This cookbook contains 50 delicious chestnut-based recipes.
The chestnut is not only a fruit. It is a world around which, until a century ago, revolved the entire mountain rural community of our Italian Apennines.
The chestnut was part of the family economy and involved every aspect of everyday life, from folklore to religion. It was economic independence, essential food, and nourishment for breakfast, lunch and dinner. The chestnut is still the symbol of unprecedented cultural and gastronomic heritage, the fulcrum of a vast food tradition and certainly deserves a rereading in a current key.
You are looking at an unpublished recipe book revisited in a modern key, full of ideas and techniques to bring this excellent and versatile fruit to the table again.
FRESH
PACKAGING
All orders are prepared and packaged upon shipment, based on the items quantity.
QUALITY
INGREDIENTS
Only certified high-quality ingredients sourced in the Ligurian region of Italy.
WORLDWIDE
SHIPPING
We offer global delivery of our delicious goods to different countries.