Nocciola Ligure cookbook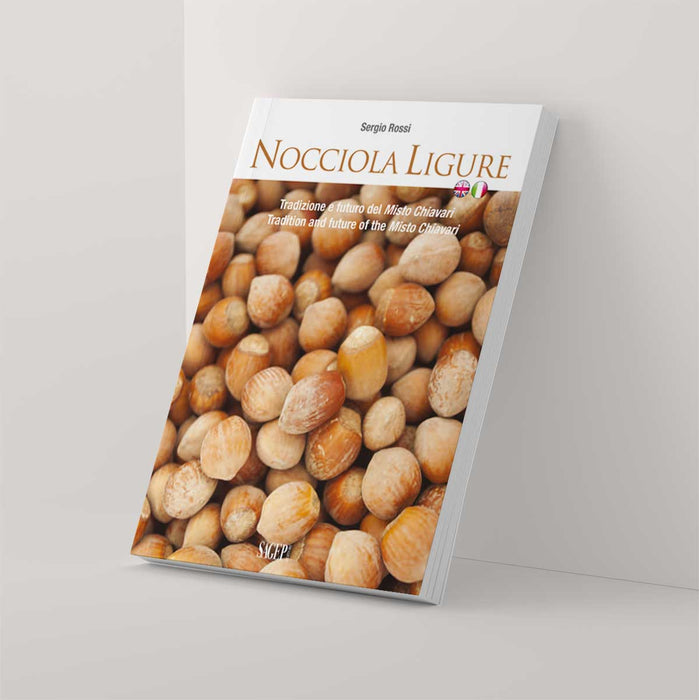 Number of pages: 95
Language: English and Italian
A centuries-old and surprising tradition binds the hazelnut to Liguria.

History, geography and gastronomy of an archaic fruit are still cultivated naturally, beyond biological. The hazelnuts that make up the Chiavari mix today live the time of a new and modern enhancement.
FRESH
PACKAGING
All orders are prepared and packaged upon shipment, based on the items quantity.
QUALITY
INGREDIENTS
Only certified high-quality ingredients sourced in the Ligurian region of Italy.
WORLDWIDE
SHIPPING
We offer global delivery of our delicious goods to different countries.