Pandolce Genovese cookbook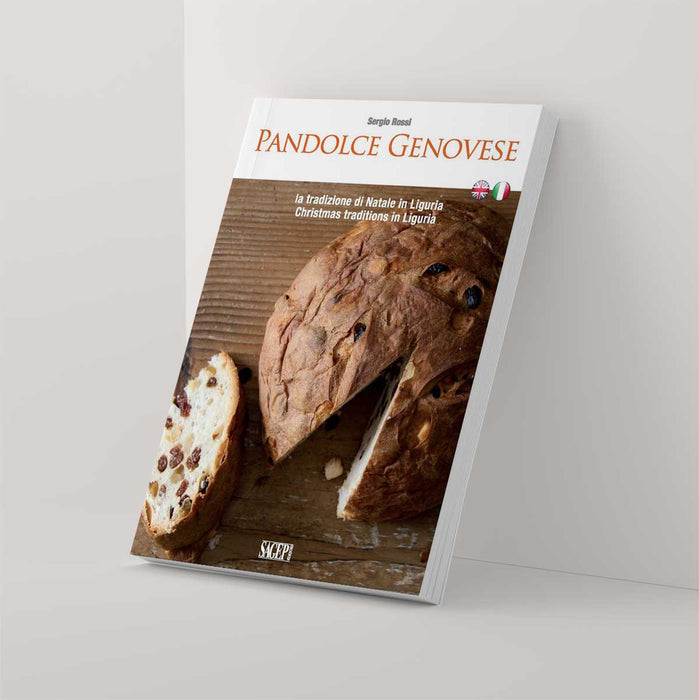 Number of pages: 63
Language: English and Italian
This book contains the history and recipes of one of the most significant sweets of the Ligurian tradition, the pandolce Genovese.
Starting from the habit to enrich and sweeten bread, on the occasion of the most important festivals of the year, Sergio Rossi leads us to the best Christmas tradition through the history of an ancient dessert, the Pandolce.
FRESH
PACKAGING
All orders are prepared and packaged upon shipment, based on the items quantity.
QUALITY
INGREDIENTS
Only certified high-quality ingredients sourced in the Ligurian region of Italy.
WORLDWIDE
SHIPPING
We offer global delivery of our delicious goods to different countries.