Sciroppo di rose cookbook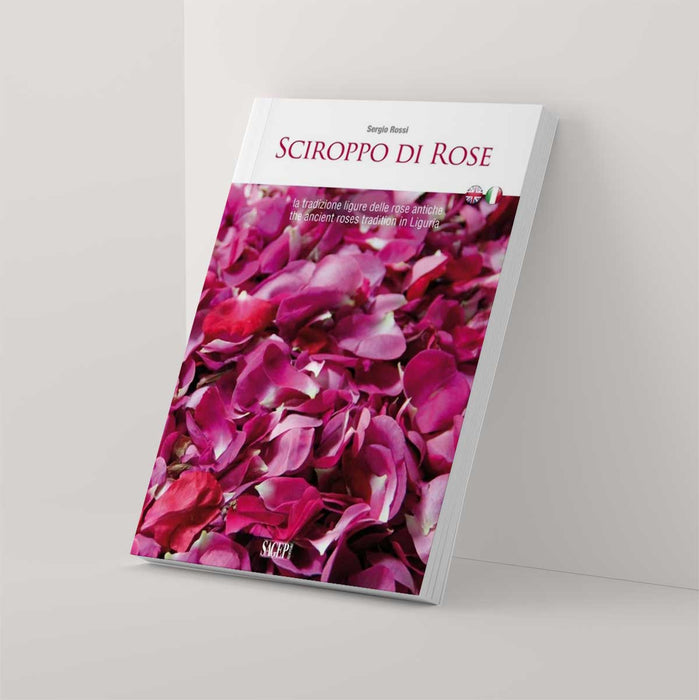 Number of pages: 95
Language: English and Italian
The roses syrup find in Liguria the perfect place for their cultivation and dissemination.

In ancient times, every Ligurian garden was adorned with these particular varieties of roses: a precious asset not only for the eye but also for health. It was an all-around path that compares the production of roses petals with the rest of the world.
FRESH
PACKAGING
All orders are prepared and packaged upon shipment, based on the items quantity.
QUALITY
INGREDIENTS
Only certified high-quality ingredients sourced in the Ligurian region of Italy.
WORLDWIDE
SHIPPING
We offer global delivery of our delicious goods to different countries.