3 Jars of Taggiasca Olives in Brine, 180gr each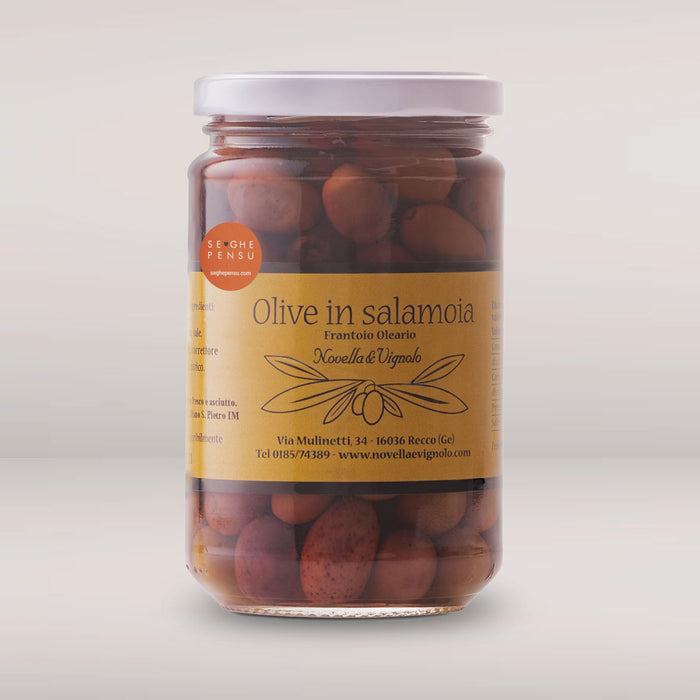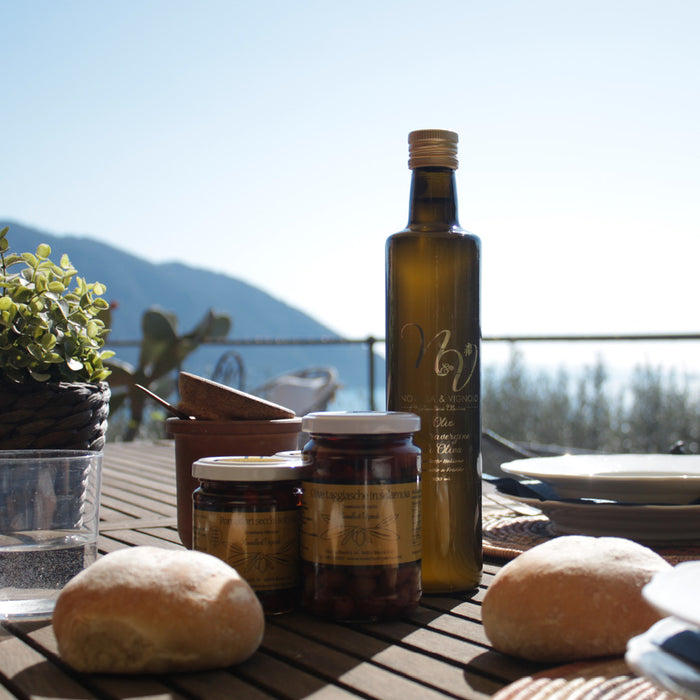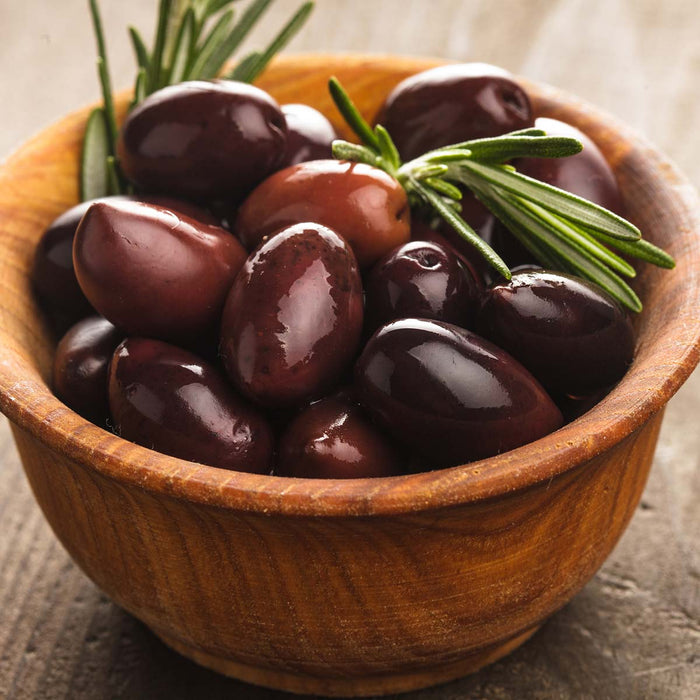 Handmade high-quality product
Traditional Ligurian recipe
Suitable for vegetarians
Taggiasca olive in brine. The small size and elongated shape, but above all the taste, delicate and sweet with a bitter note, make the Taggiasca olives unique. To be used simple as appetizers as well as for pasta sauce recipes and more.

HOW TO STORE
Keep in a cold and dry place. Once open, it must be kept in the fridge with a drizzle of oil that permanently covers the product.
NUTRITIONAL VALUES (100gr)
378 kcal energy / 39.2g fat of which 5.7g saturated / 4.01g carbohydrates of which 4.1g sugars / 1.4g protein / 2.94g salt

INGREDIENTS
Taggiasca olives in  brine, water, salt, natural aromas and aromatic herbs

FRESH
PACKAGING
All orders are prepared and packaged upon shipment, based on the items quantity.
QUALITY
INGREDIENTS
Only certified high-quality ingredients sourced in the Ligurian region of Italy.
WORLDWIDE
SHIPPING
We offer global delivery of our delicious goods to different countries.