Canestrelli di Montebruno cookbook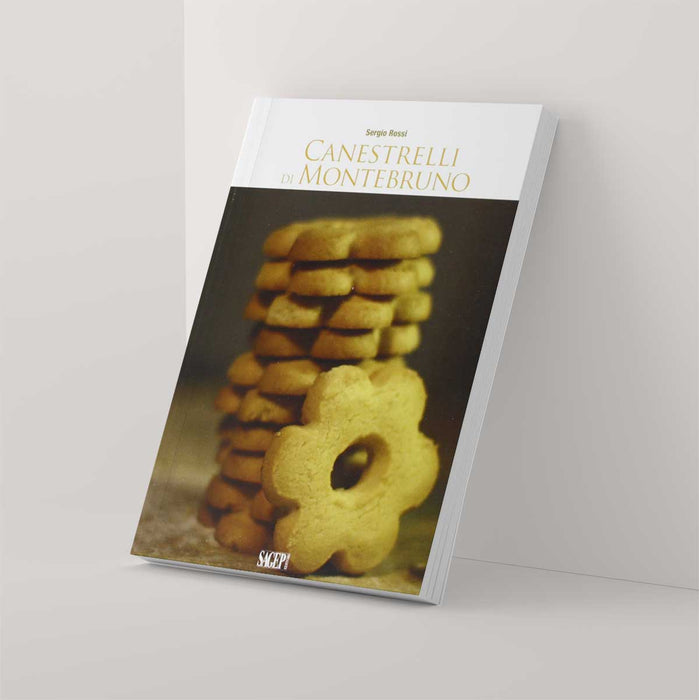 Number of pages: 63
Language: Italian
Sometimes people struggle to believe that in a small town of the Genoese Apennines, surrounded by woods of chestnut and beeches, a tradition has been handed down as a deep tradition linked to a very simple cookie.
Yet it went precisely so and the Canestrelli of Montebruno crossed over a century of life thanks to the determination and passion of the Barbieri family. It is true that a large part of the Ligurian gastronomic tradition derives from rural areas, sometimes very marginal, but it is not easy for one of them perpetuated remaining identical, as at the time they were born.
FRESH
PACKAGING
All orders are prepared and packaged upon shipment, based on the items quantity.
QUALITY
INGREDIENTS
Only certified high-quality ingredients sourced in the Ligurian region of Italy.
WORLDWIDE
SHIPPING
We offer global delivery of our delicious goods to different countries.