4 Jars of Spreadable Crunchy Ligurian Hazelnut Cream, 175g each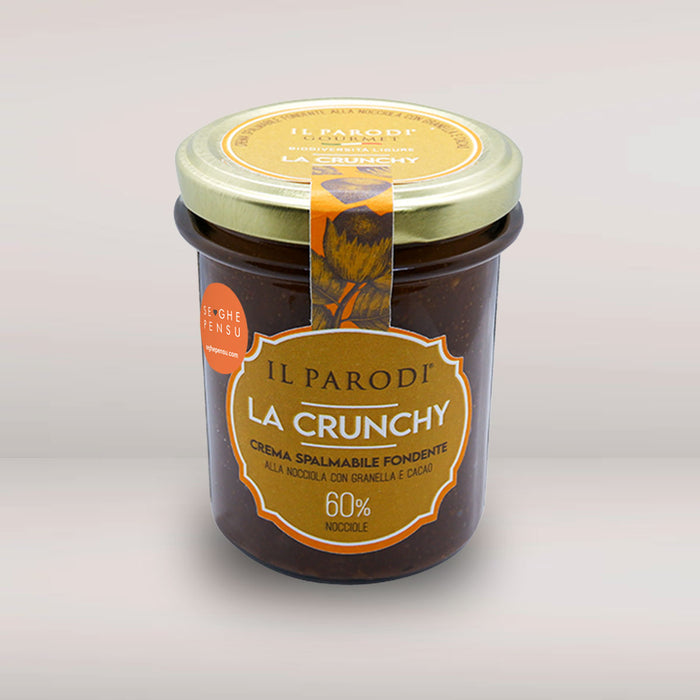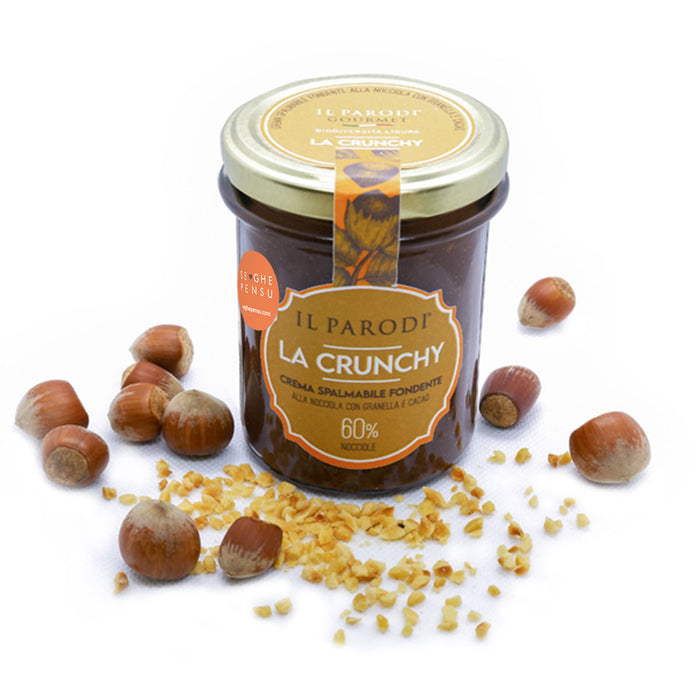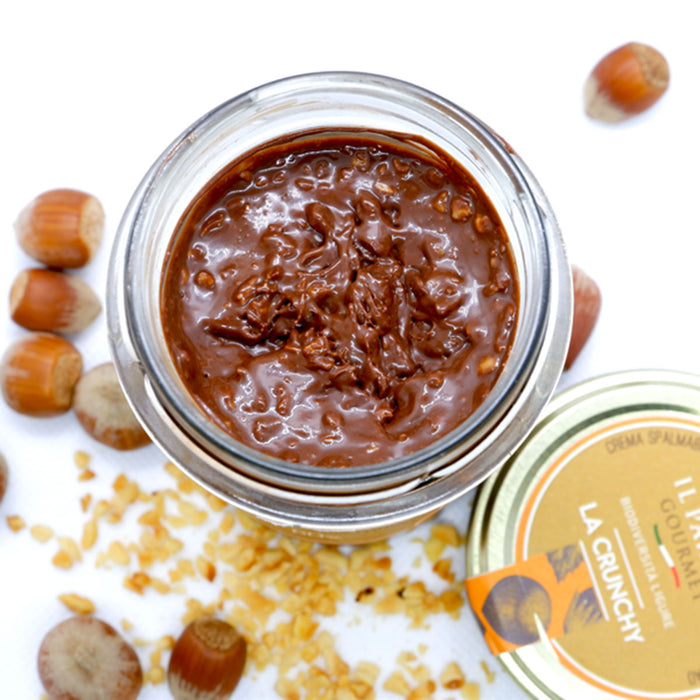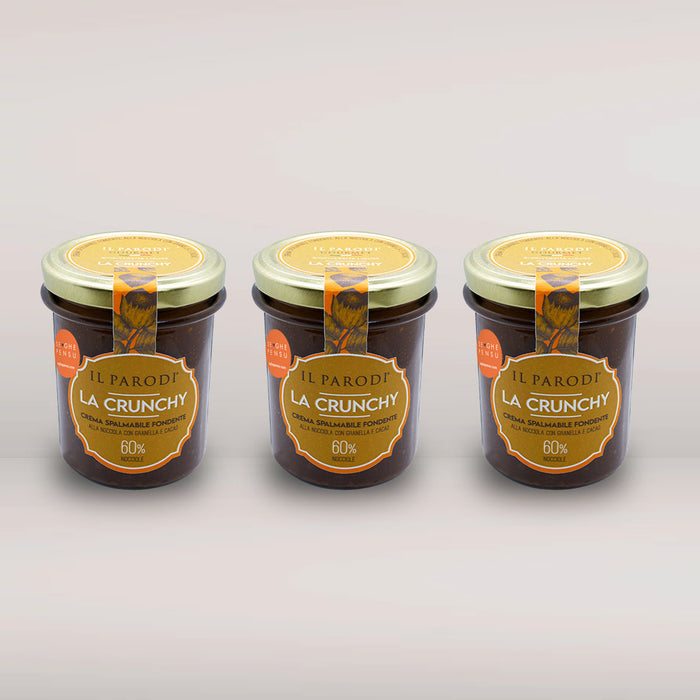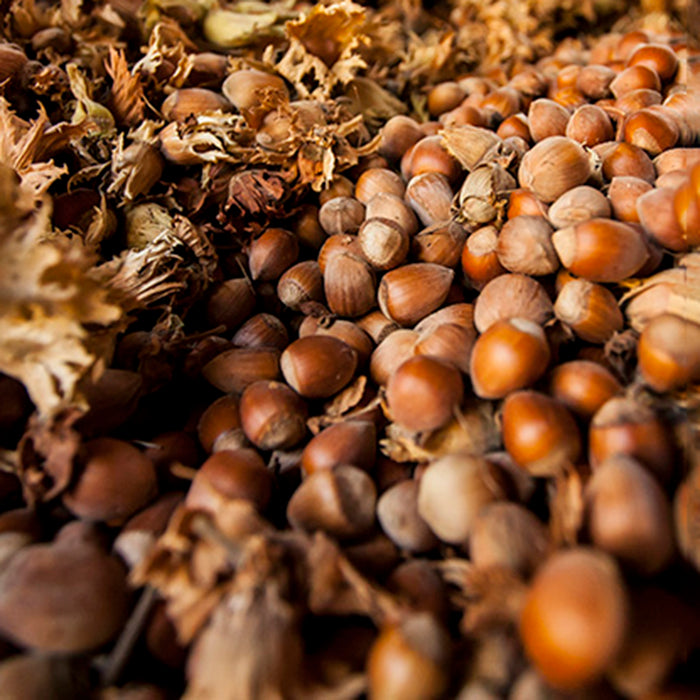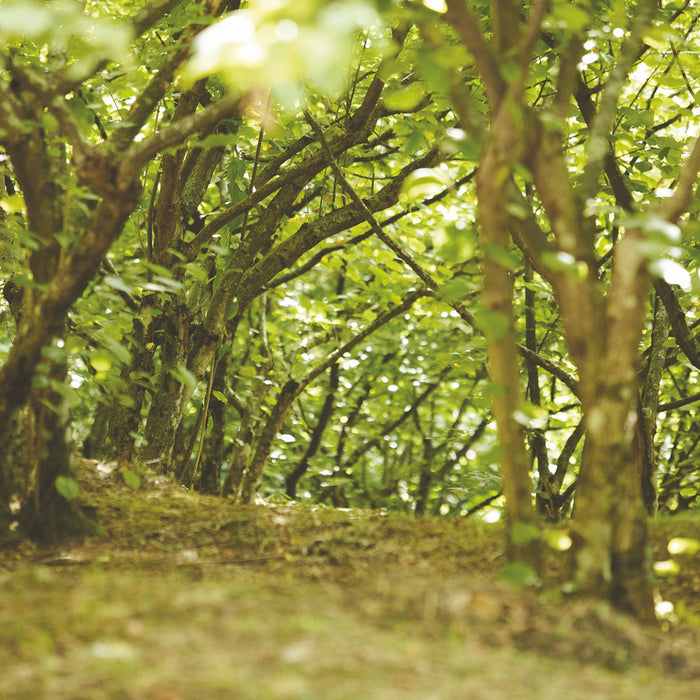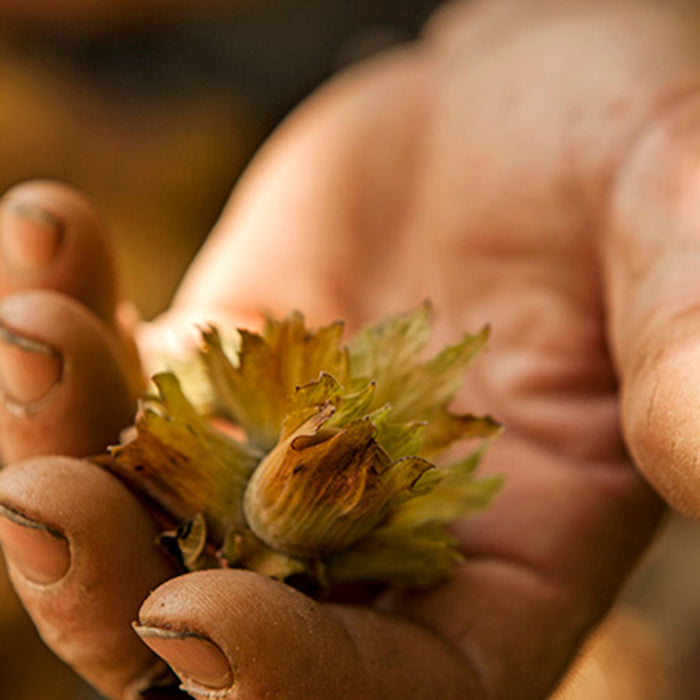 Handmade high-quality product
Gluten-free, suitable for vegans
Rich in Omega 9
Delicious Ligurian handpicked hazelnut crunchy cream "Mixed Chiavari" of Bosco with hazelnut grains. The quality of this product derives from the top quality ingredients among which 60% of hazelnuts stand out. The result is a unique spreadable, delicate, fragrant and balanced cream. 
We believe that the choice of organic is fundamental for a sustainable future and correct diet.
HOW TO STORE
Store in a cool and dry place.
INGREDIENTS
Ligurian hazelnuts, cane sugar, chopped IGB Piedmont hazelnuts, fat-reduced cocoa powder, cocoa butter, Ligurian hazelnut oil virgin. Emulsifier: soy lecithin. May contains milk. Without palm oil, gluten-free, without preservatives, without added fats.

FRESH
PACKAGING
All orders are prepared and packaged upon shipment, based on the items quantity.
QUALITY
INGREDIENTS
Only certified high-quality ingredients sourced in the Ligurian region of Italy.
WORLDWIDE
SHIPPING
We offer global delivery of our delicious goods to different countries.